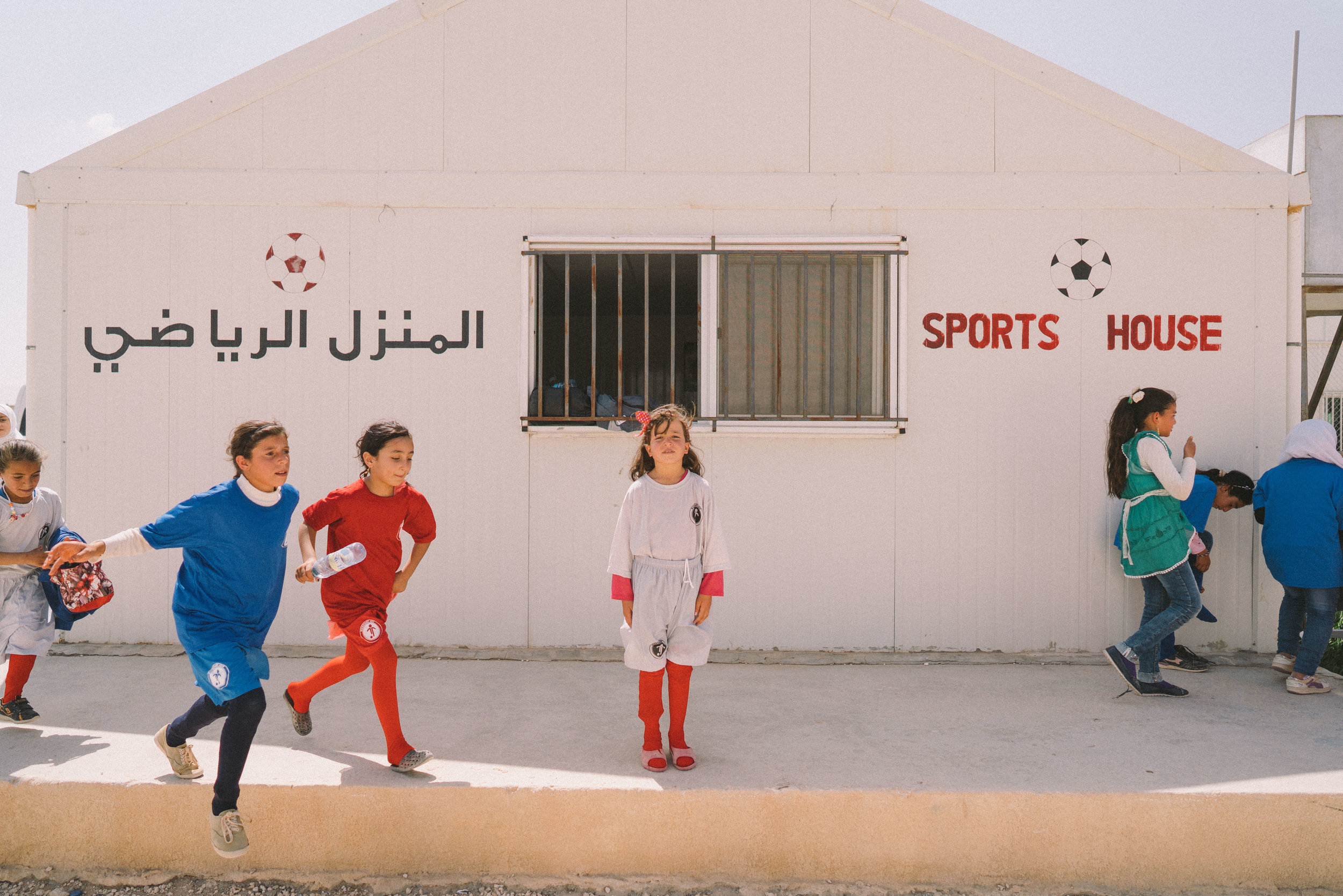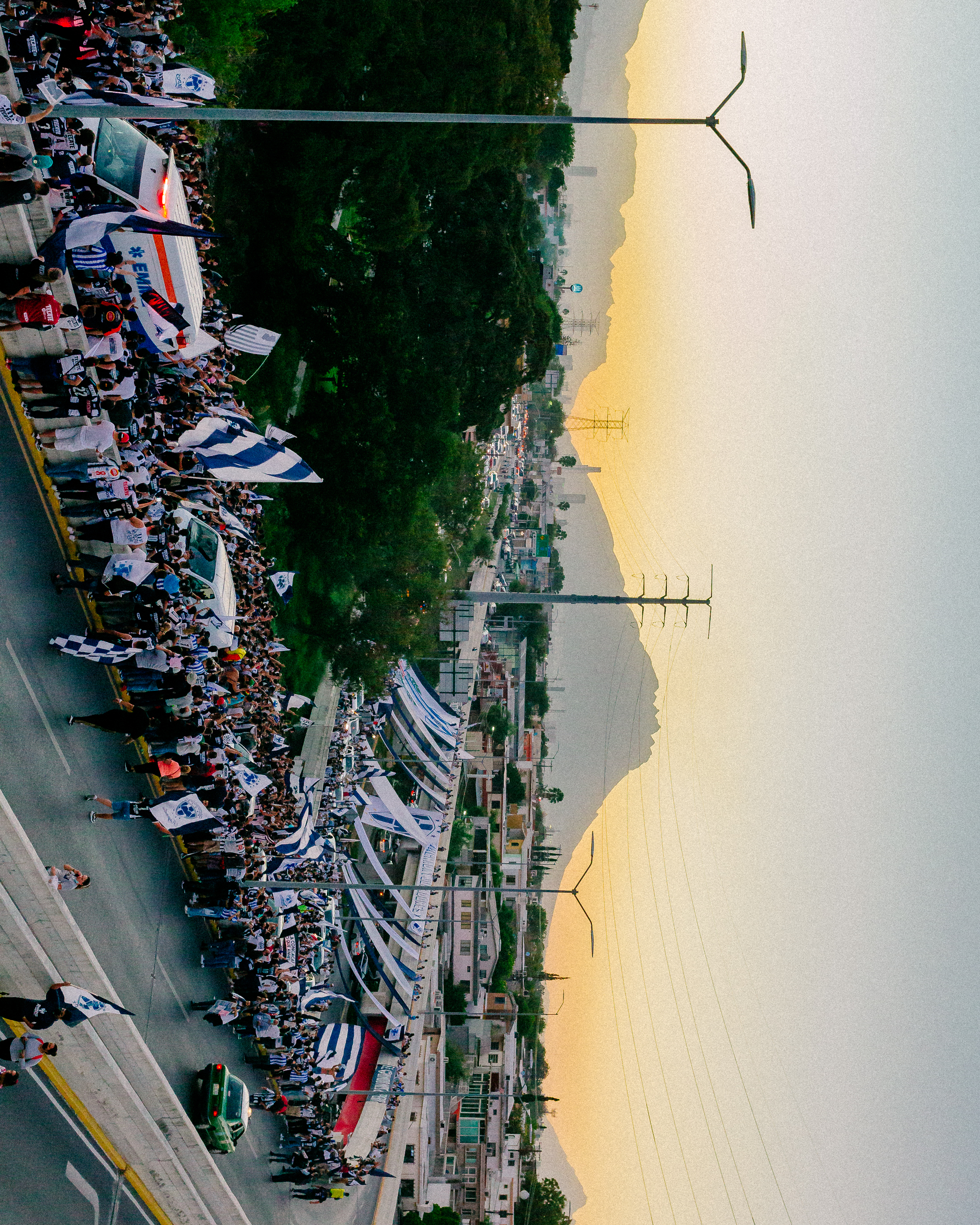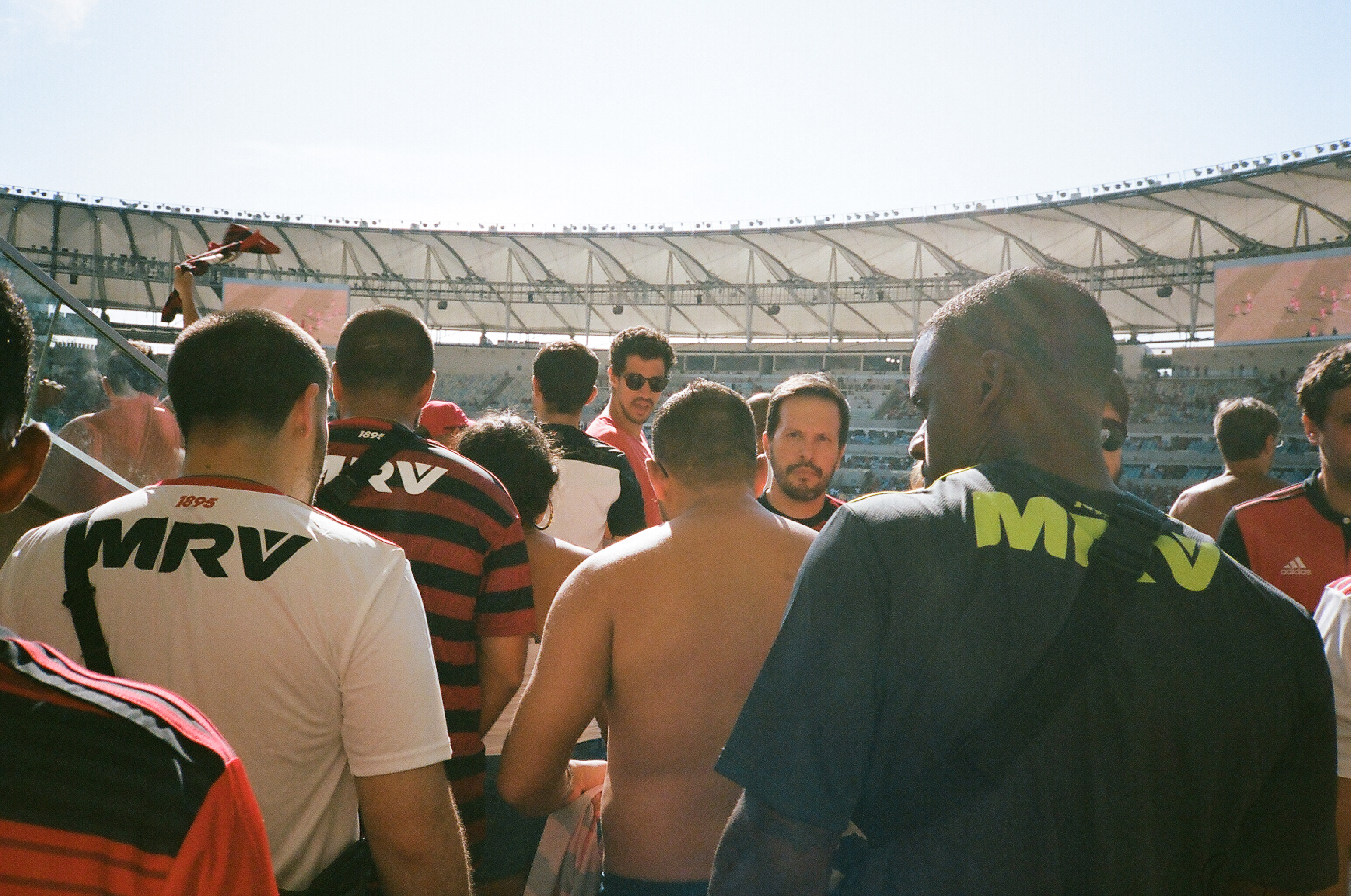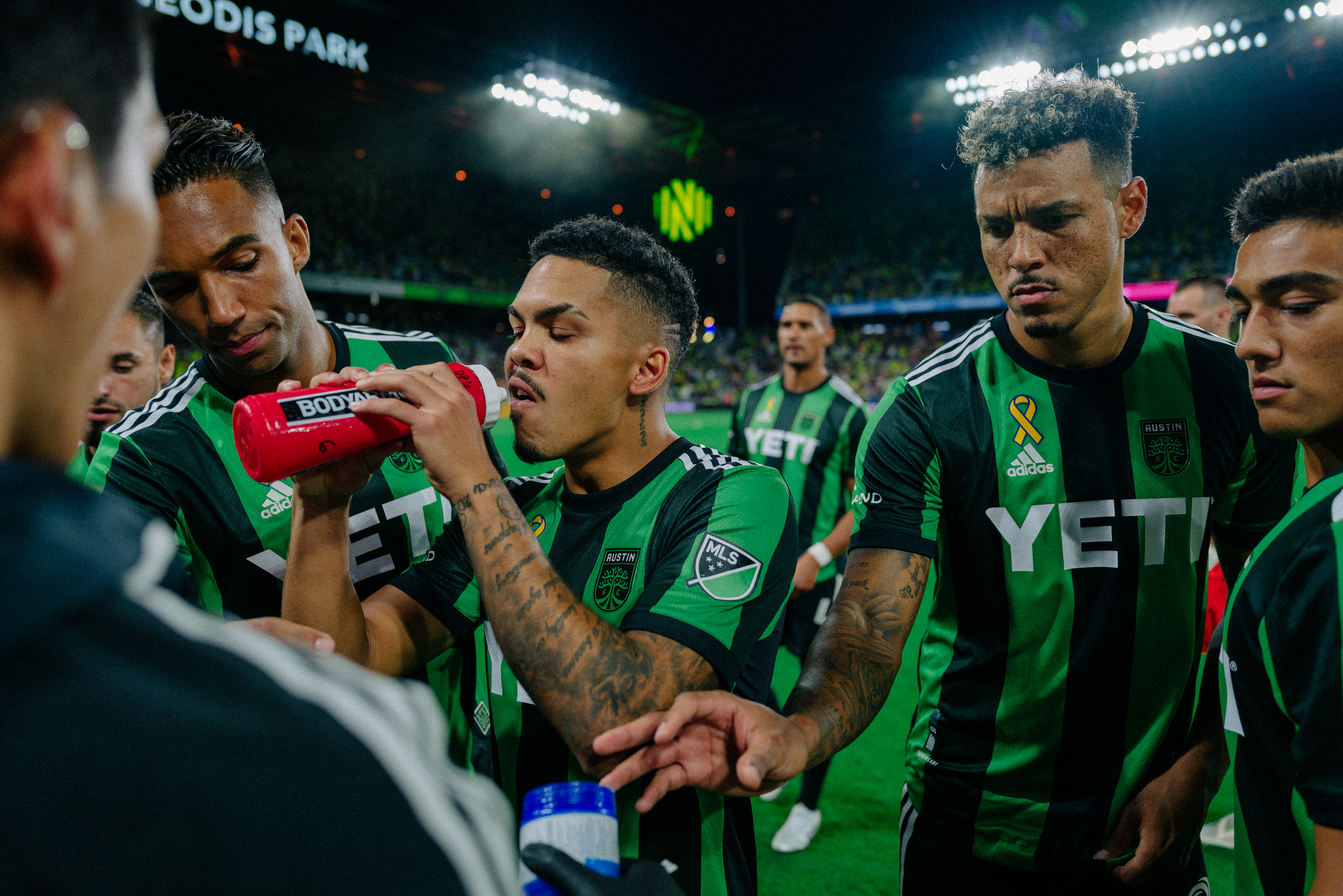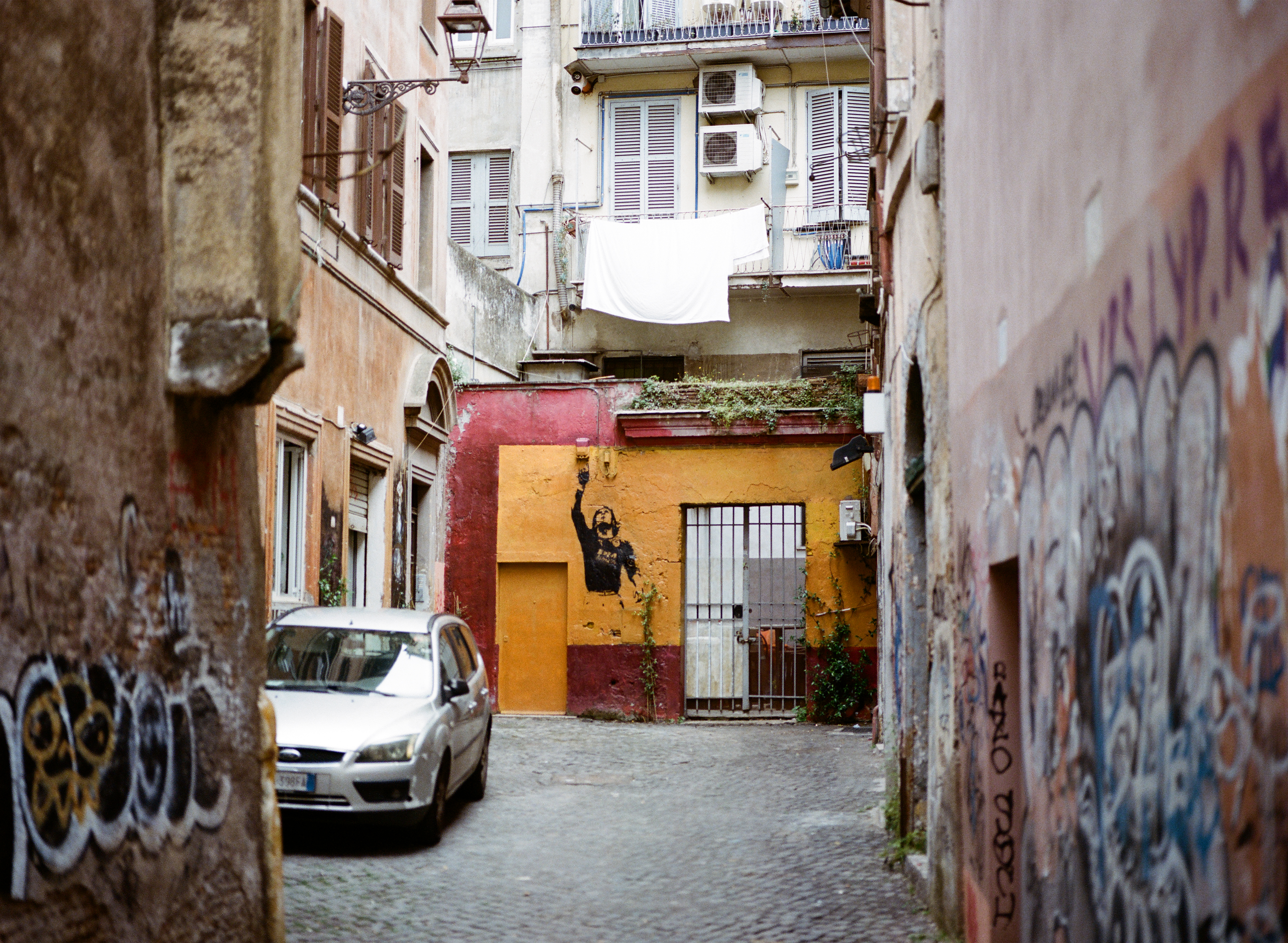 Football Case Study


Football Case Study is a platform created by STADE that uses photography to research and document the diverse cultures of football from around the world. Unlike traditional content platforms focusing on highlights, scores, and branded content, Football Case Study is dedicated to exploring the rich and complex cultural contexts shaping football in different regions and communities.

Through our work, Football Case Study aims to create a comprehensive photographic database of football cultures, which can be used by scholars, journalists, and other professionals in various fields. Over time, this database will serve as a valuable resource for academic research, newspaper reporting, and other forms of storytelling.

Football Case Study believes that understanding football's cultural and historical contexts is essential for appreciating and respecting the diversity of our global community. By showcasing the beauty and richness of football cultures, we hope to inspire people to embrace and celebrate differences rather than fear or reject them.

Through our

Instagram

account and website, Football Case Study provides a platform for underrepresented communities to share their stories and experiences of football. We aim to create a space for conversations about football beyond the pitch and give a more nuanced and comprehensive understanding of the game.
If you are interested in contributing to Football Case Study, please email studio@stade.nyc.